Playaway Launchpad
Go beyond the limits.
The first-ever secure, pre-loaded tablet designed for circulation now includes an experience for young adults and adults.
Starting at $99.
Buy Now!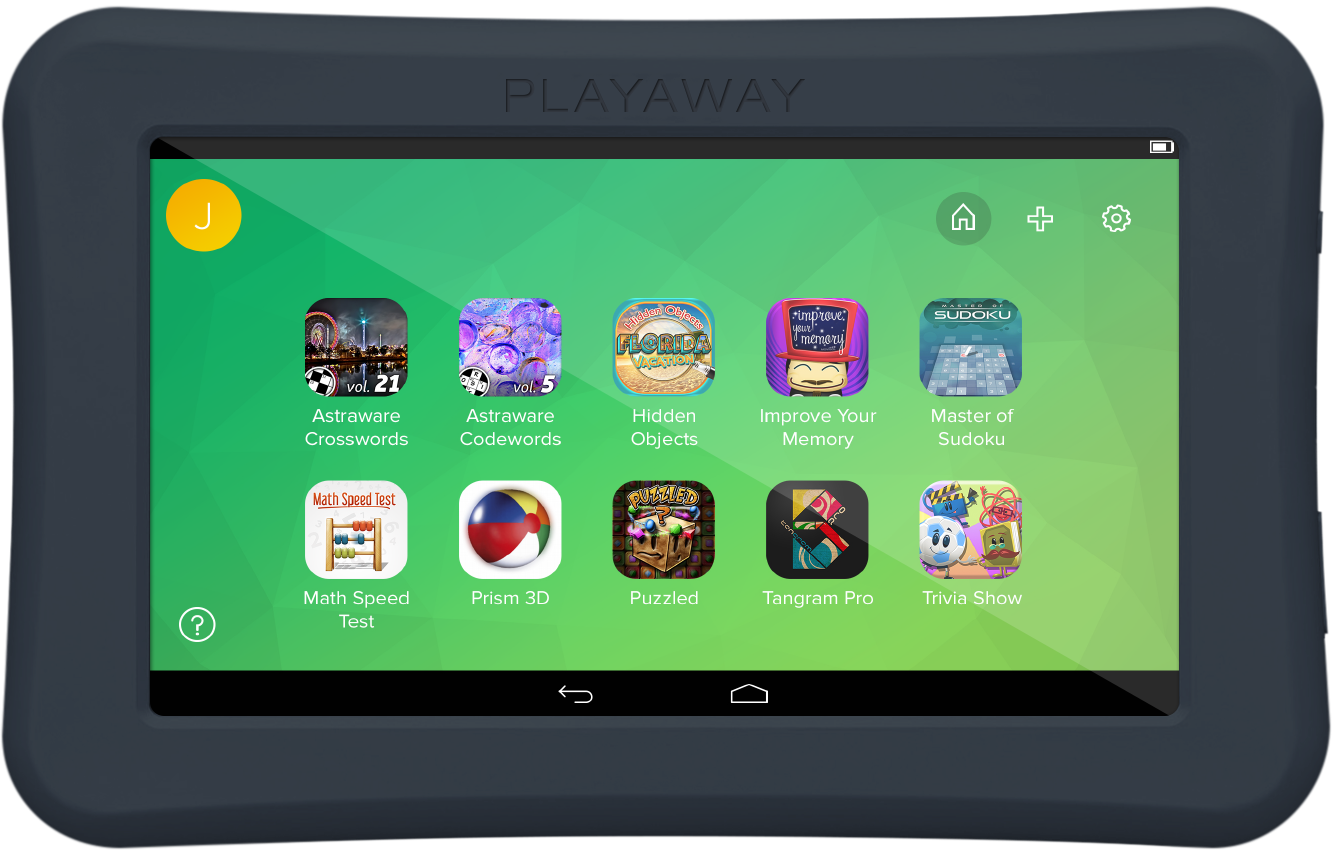 More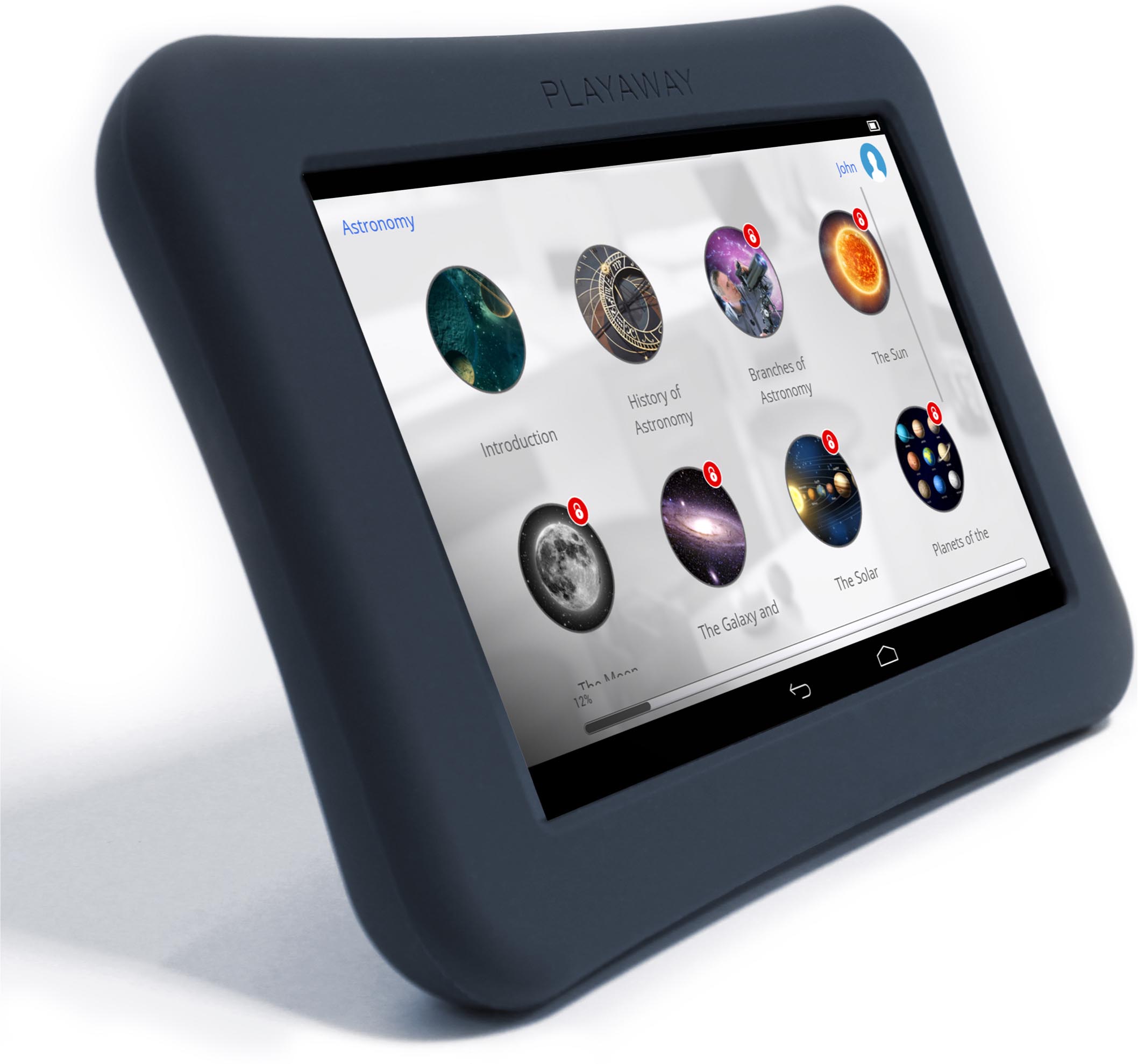 The only tablet designed just for circulation!
Pre-loaded with interactive content and immediately ready to circulate, every Launchpad is durable enough to pass from one set of hands to the next.
Always shelf ready — One-touch reset means no staff maintenance
 is required
Intuitive experience — Easy for patrons to navigate and use regardless of age or technical ability

Starting at $99 — Includes everything you need to build your collection
Secure and locked down
Durable protective bumper
7" high-definition touch screen
NEW Double tempered glass
Android OS
NEW Quad core processor
NEW Reinforced USB Cord
AC Power Adapter
External speaker and universal audio jack
Includes shelf-ready circulation case
A unique experience for young adults and adults
Previous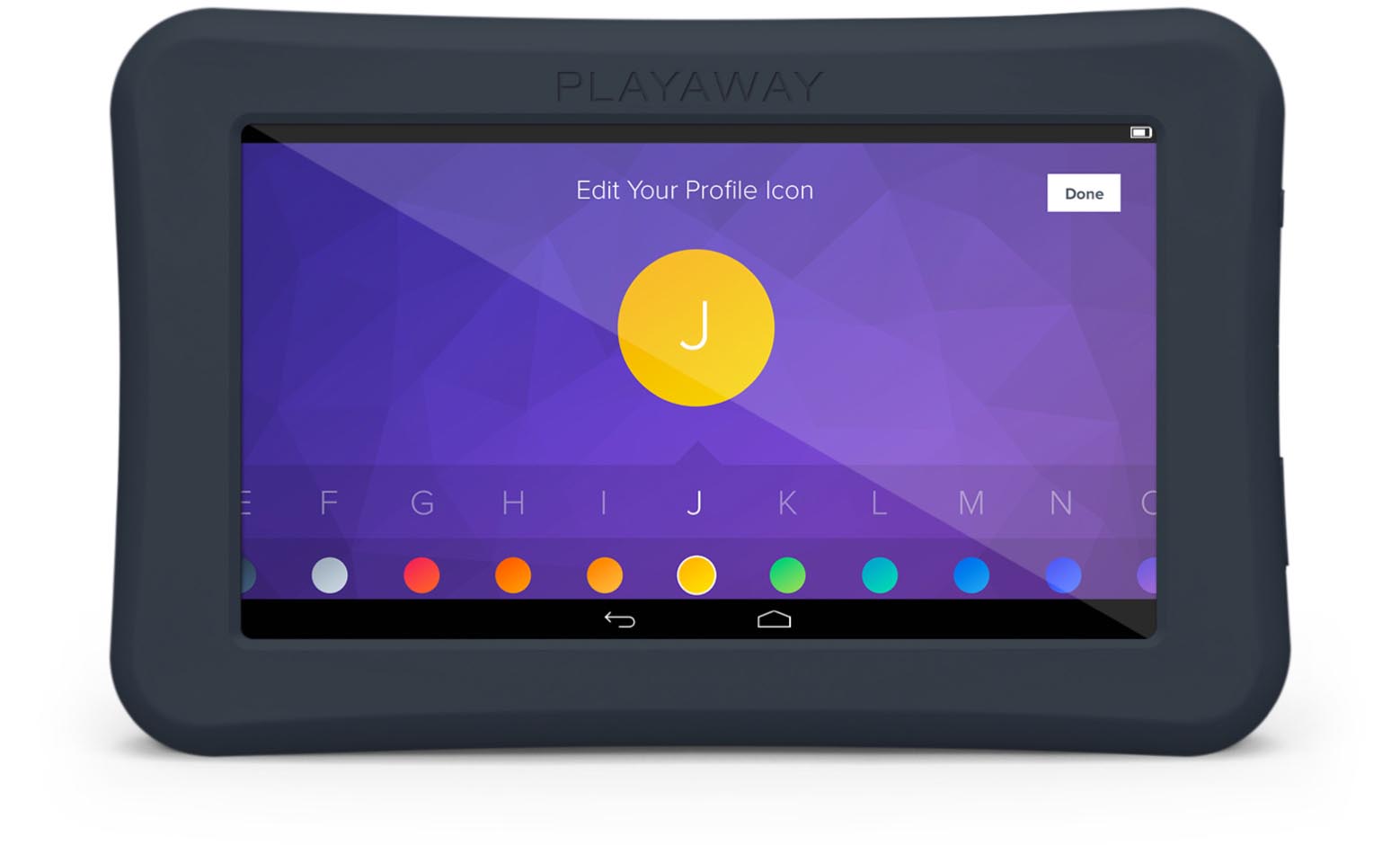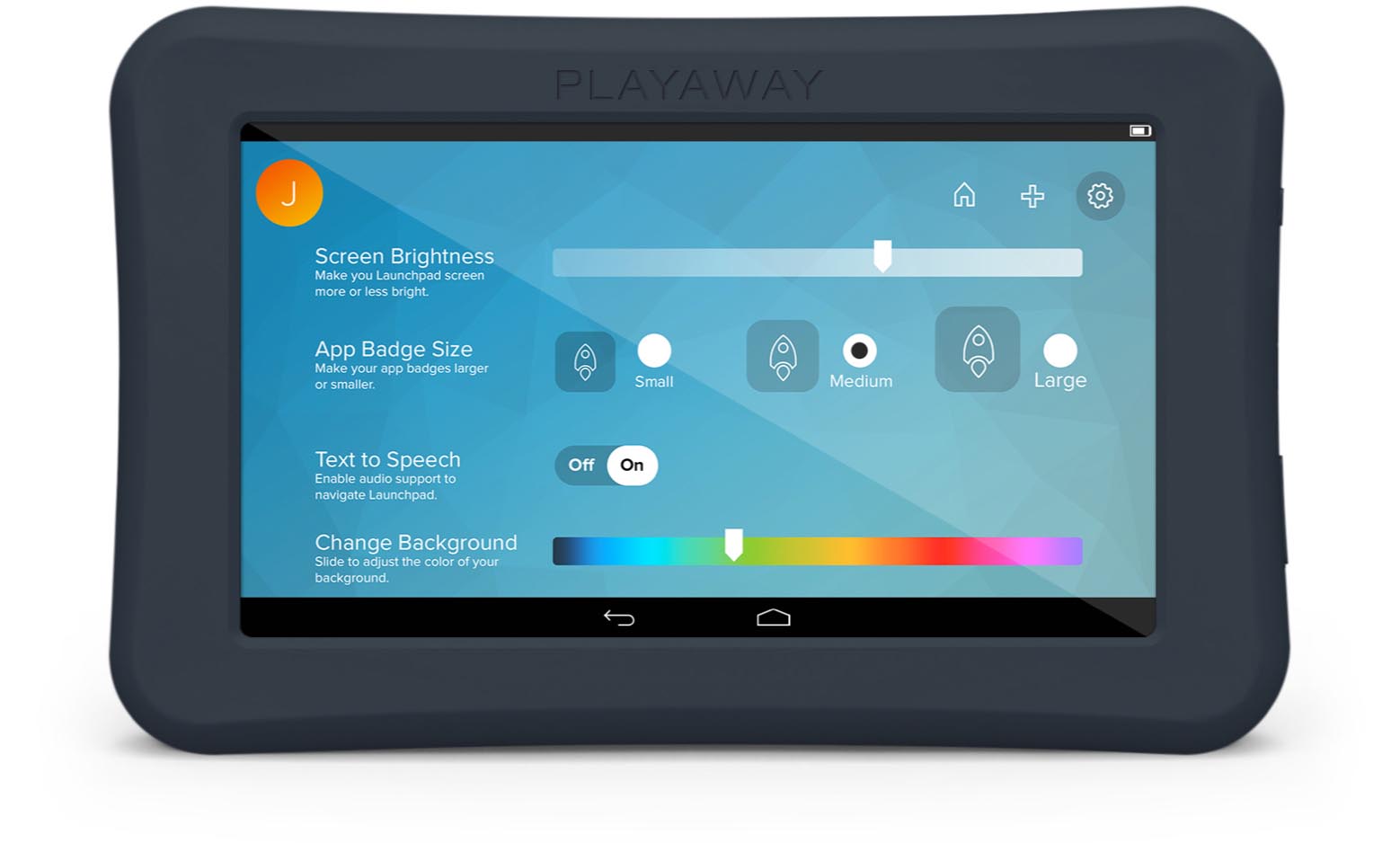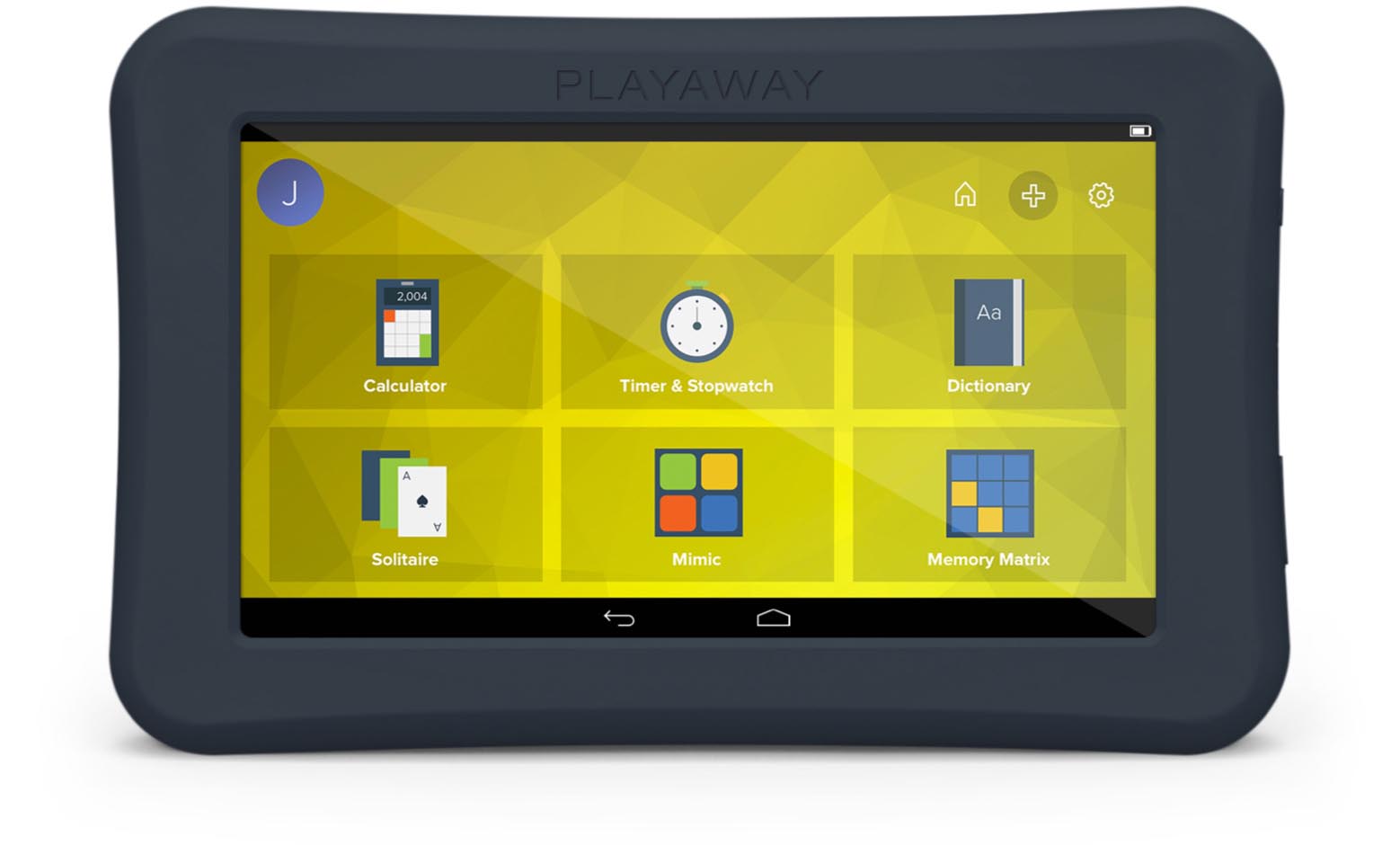 Next
Young Adults and adults can explore, learn, play, and stay sharp with pre-loaded apps and games.
Learning Apps
Interactive learning tools curated to build knowledge and master new skills.
Casual Games
Just-for-fun packs to help unwind, relieve stress, and challenge skills.